CORE MEMBERS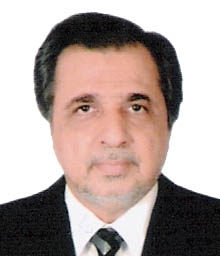 Established Alshaya Nasser Travels in 1979 and has been instrumental in spearheading the company for almost 3 decades. Apart from the above mentioned below are the two of the many positions held by him.
Mohib Ali Nasser
Managing Committee Member - IPEPCIL (Indian Personnel Export Promotion Council is the largest Council of Registered Overseas Indian Recruiting Agents started in 1977)

General Secretary – Indo- Arab Society (The society was inaugurated in 1954 by First Prime Minister of India Pandit Jawaharlal Nehru)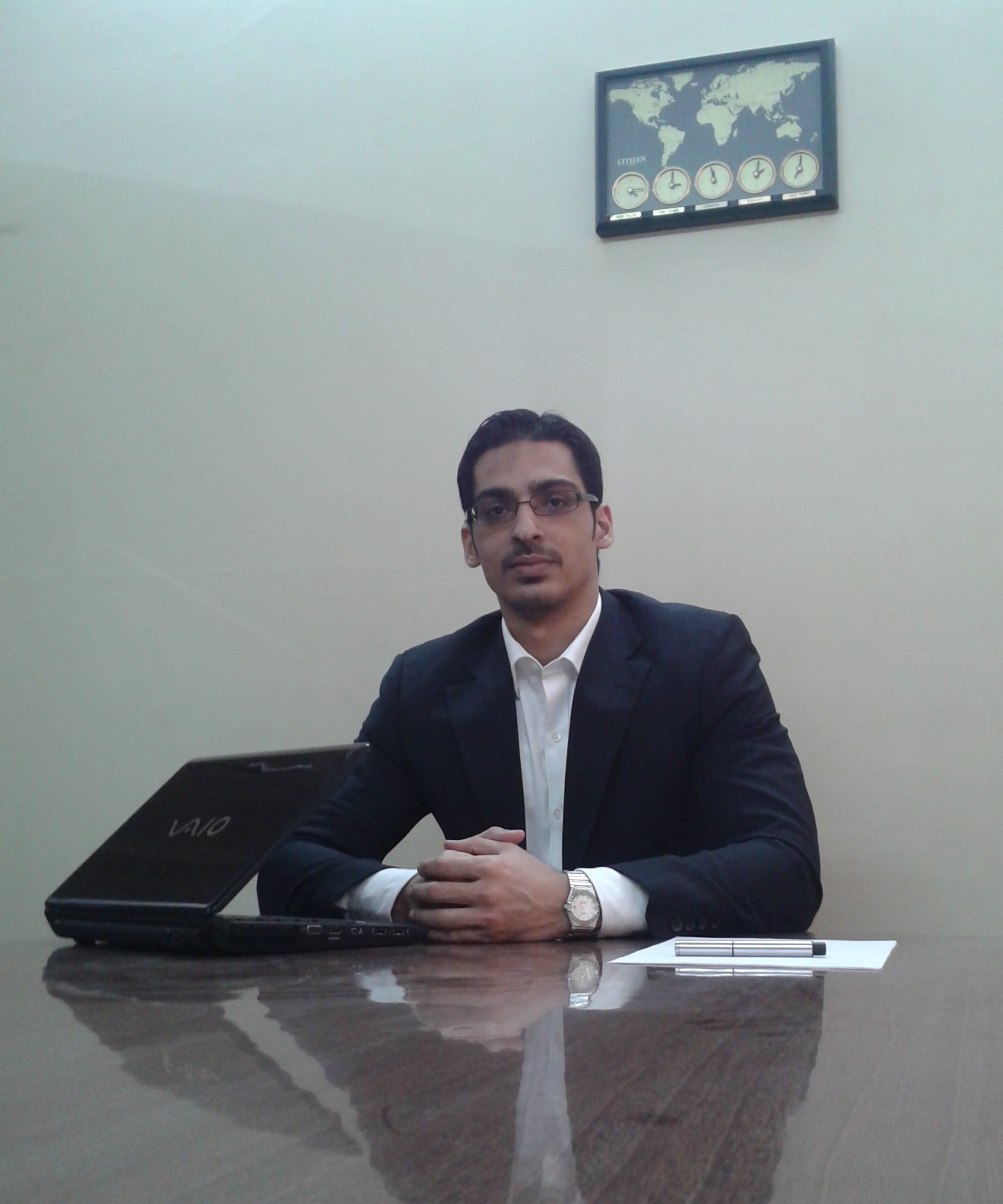 A Commerce Graduate with a Post Graduate Diploma in Human Resources, Mohammed Ali actively joined Alshaya Nasser Travels in late 2006. Currently he is heading Overseas Placements.


Mohammed Ali Nasser
OVERSEAS MANPOWER CONSULTANTS

Started in 1981, the Manpower Consultancy Department at Alshaya Nasser Travels registered by the Government of India and has served some of the most reputed and established companies and Industries in the Middle East. We have been providing quality personnel in almost all fields of various Industries, which include

Automobile, Accounts , Architecture and, Electro Mechanical, Finance, Food, Glass, Processing Ceramics Construction, Chemicals Engineering, Hospitality, Paper, Pharmaceuticals, Printing Press, Refrigeration Medical, and a range of Process Industries, Shipping/ Marine, to name a few.

Once you give us your detailed manpower requirement along with Power of Attorney, Demand Letter & Employment Contract duly attested by Indian Embassy.

We can place an advertisement and source Semi Skilled and Skilled workers can be sourced from all the provinces of India, namely Mahrashtra Gujarat Goa, (West India) Uttar Pradesh, Bihar Punjab (North India) Karnataka, Kerala, Tamil Nadu (South India) Andra Pradesh (Central India) Orissa, Bengal (East India).

The applicants received by us are studied thoroughly and a short-list is prepared – Only those are short listed, whose qualifications & experience are matched with the client's requirement.

After you have made your selection from the shortlist, we arrange for the interviews at our office at a time convenient to our clients. Another vital service offered by us is that you can watch and select the recruits as they put their skills to the test at a reputed trade test centre which we have tied up with.

Hajj, Umrah & Zyarat Tour Organizers
Originally started in 1979, we at the ALSHAYA NASSER TRAVELS Hajj, Umrah & Zyarat Department has been helping various tour operators registered by AIHUTOA (All India Hajj & Umrah Tour Organizers Association) in obtaining visas and tickets.


Apart from our tours, we provide valuable assistance to registered Pilgrimage Tour Operators from all over India. Our dedicated staffs work round the clock to arrange for transportation and hotel bookings at their destinations in the Saudi Arabia/ Iraq / Iran / Jordan/Yemen & Egypt. We have an excellent relationship with the various consulates and airlines to get the best possible rates within their budget.